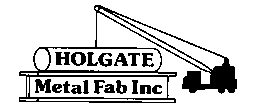 Welcome to the Home Page of
Holgate Metal Fab Inc.
---
Holgate Metal Fab Inc.
Located in Napoleon, Ohio, approximately 30 miles west of Toledo, Ohio.
Holgate Metal Fab Inc. has a fabrication shop with approximately 14,000 square feet and a warehouse that is approximately 4100 square feet.
See our Shop Photo and Equipment List.
Our principle line of work is Industrial Fabrications and Installations of Sheet Metal such as Dust Collections Systems, HVAC, Air Make-Up Systems, Mancooling Systems, Smoke and Fume Exhaust Systems, Custom Fabrications of Enclosures, Tanks, Flashings, Ladders, Platforms, Stairways and Structural Steel.
Materials - Carbon Steel, Galvanized Sheet, Stainless Steel, Aluminum, Fiberglass and Plastics.
We also provide Emergency Maintenance Labor for any facility requiring additional manpower for one day or up to many weeks at a time.
See our Fabrication Photos & Specialty Equipment & Videos pages for current fabrications.
Electrical SubStation Welding & Steelwork. See Photo's
Employment at Holgate Metal Fab Inc. averages approximately 26 Sheet Metal Workers. Holgate Metal Fab Inc. is affiliated with Sheet Metal Workers Local #33 of Toledo, Ohio & IBEW Local 245 of Toledo, Ohio.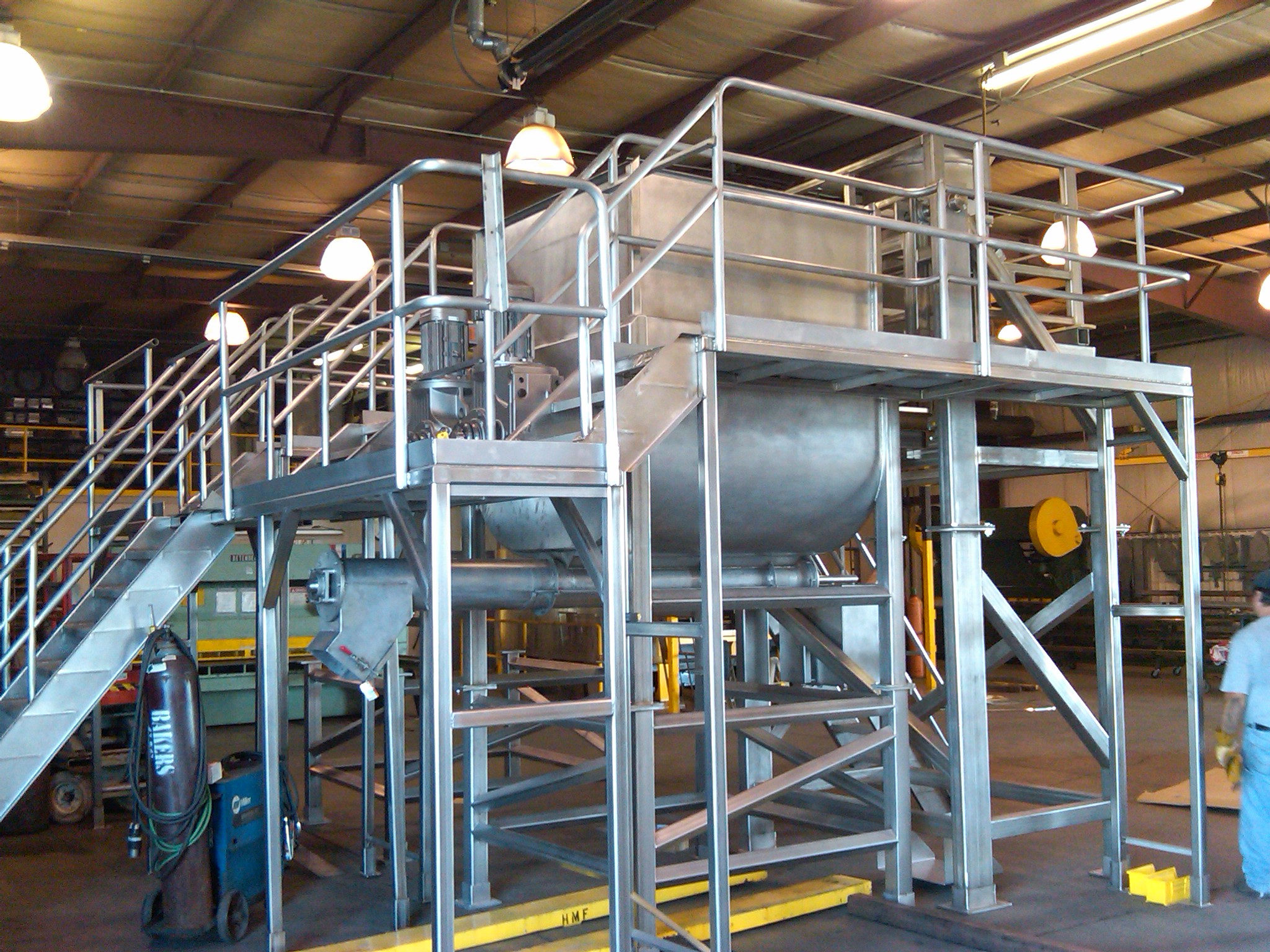 From Shop Fabrication you can count on to ...
Field Installation completed on time and with Quality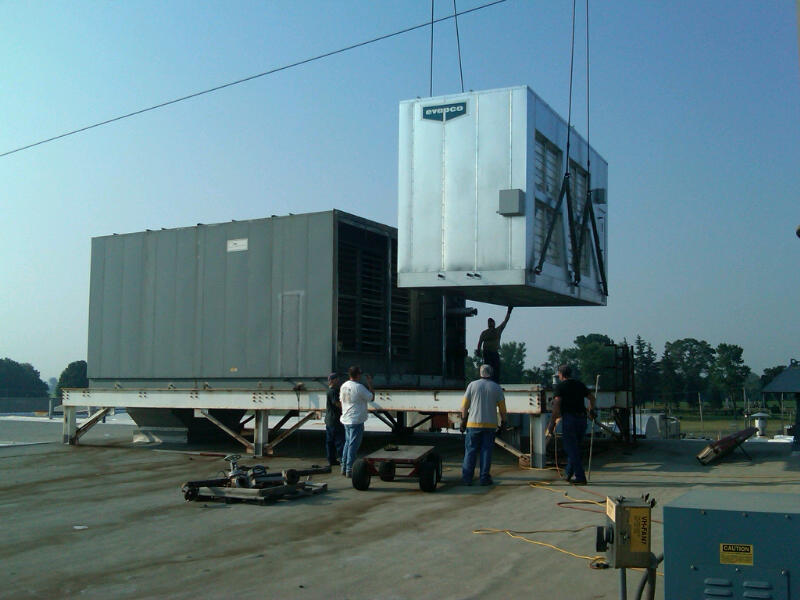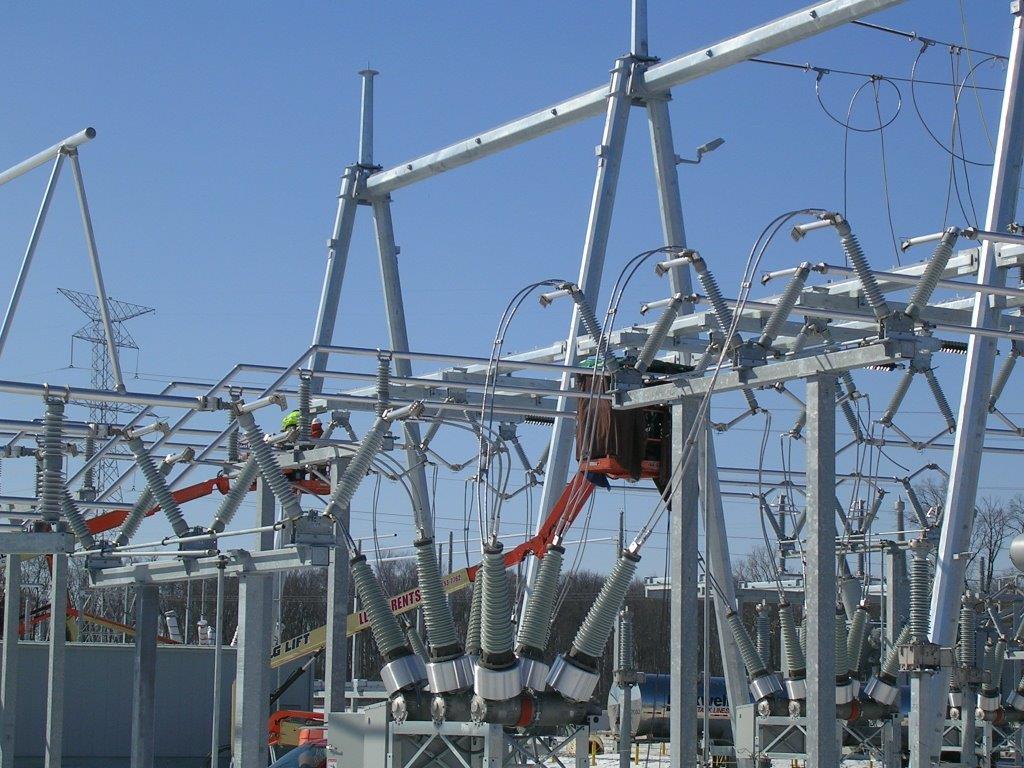 Working to get your Job Completed - Click here for more SubStation Photo's
If you are interested in more information please contact:
Office Telephone ------------ (419) 599-2000
Office Fax -------------------- (419) 599-2099
Send Drawings to:
Holgate Metal Fab Inc.
555 Independence Drive
Napoleon, Ohio 43545

Member of Sheet Metal Workers Local #33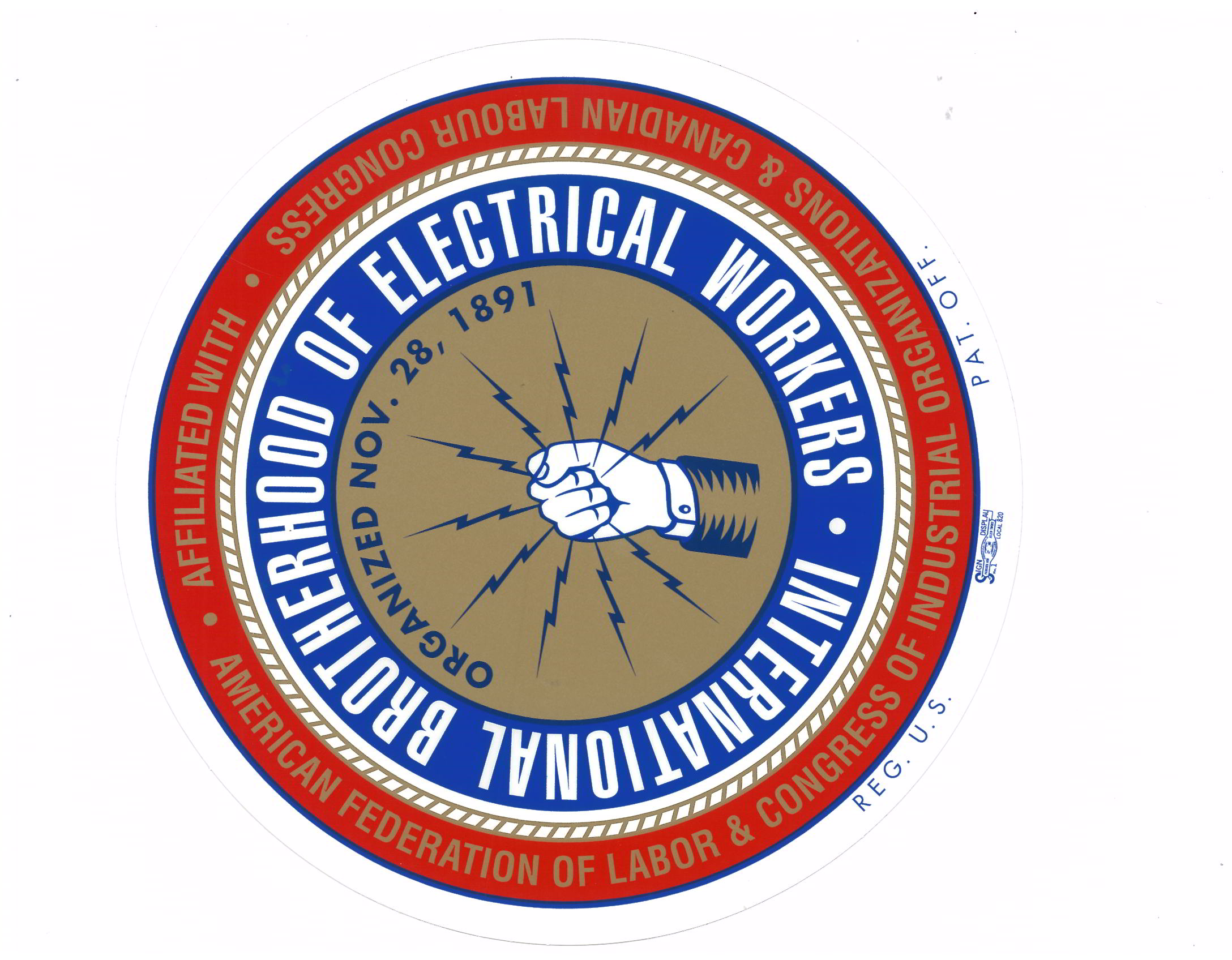 Member of IBEW Local #245
This will send you to : | Shop Photos | Equipment List | Fabrication Photos | Specialty Equipment & Videos| SubStation Welding
This Page was last updated on ------- 07/14/16